Our clients can expect maximal reliability and emphasis on modern technologies and on smart IT solutions. We follow our guidelines of modern accounting, which leads us to a wide usage of automation.
All accounting information is given to our clients in easy to understand reports, that are prepared according to the requirements of the client. Accounting systems built by us are always designed in a way that it shows exactly the information that are needed by the client.
Our clients can use online portal to receive accounting information. Online portal can also be used to handle the document circulation. Our accounting services are often connected with reporting and planning services.
Range of services that we can offer to our clients starts with bookkeeping, payroll and goes all the way to design and implementation of ERP systems. We also offer complete outsourcing of finance department, when we assume all the responsibilities for the financial management of the company.
Accounting and payroll services are performed separatelly our in connection with reporting and planning.
Responsible person: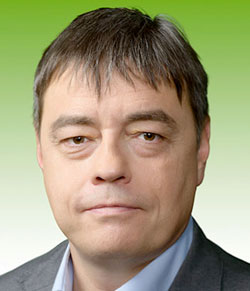 Do not hesitate to ask us
Do you have any questions regarding accounting and payroll? Just send us your query and your contact details and we will get in touch with you very soon.