We provide consultancy services for all types of domestic or cross border mergers and acquisitions. We would be happy to help you with merger, division, transfer of the registered office, exchange of shares and with sale and transfer of assets.
We prepare the structure of whole transaction and then coordinate individual steps and tasks within whole process together with cooperating lawyers. We specialize on financial, tax and accounting aspects of mergers and acquisitions. We cooperated with many law offices and we would be happy to join new teams. We prepare expert's opinions and valuations for mergers and acquistions projects.
We can help you with restructuralisations, acquisitions or with divestments.
Responsible person: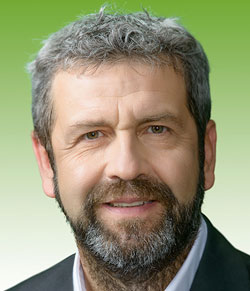 Do not hesitate to ask us
Do you have any questions regarding mergers and acquisitions? Just send us your query and your contact details and we will get in touch with you very soon.