We can prepare for you tax returns for all types of taxes. We specialize on preparation of transfer pricing documentation. We would be happy to represent you when dealing with tax authorities. We can also prepare tax expert opinions for you.
Membership in GGI gives us the opportunity to provide you with tax services for each country in the world. We can also support you international business.
We are registered in the list of tax advisory companies kept by the Czech Chamber of tax advisors.
Responsible person: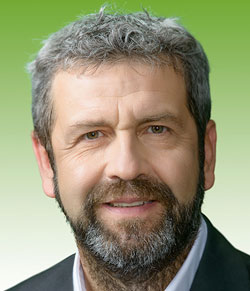 Do not hesitate to ask us
Do you have any questions regarding tax advisory? Just send us your query and your contact details and we will get in touch with you very soon.