Appraisal services are performed quickly and in highest possible quality. We can prepare appraisal for any segment of your business, it does not matter you are sole entrepreneur or international corporation.
We are able to prepare appraisals of companies and their parts, tangible and intangible assets, in-kind contributions to the company and appraisals of other types of assets.
We can help you with preparation of business plans needed to apply for licence issued by the Czech national bank for becoming non-bank loan provider.
Responsible person: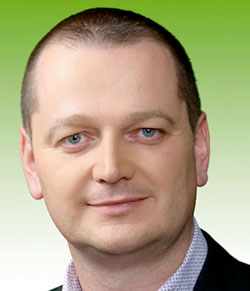 Do not hesitate to ask us
Do you have any questions regarding appraisal services? Just send us your query and your contact details and we will get in touch with you very soon.