Individual approach
Our individual approach to each client allows us to deliver exactly the range of services that is needed. We are able to look after the complete financial agenda of the client.

Services of the future
We closely follow technological trends in our areas of expertise. We understand power of influence of IT on all types of services that we offer. Thanks to that, our clients can make use of latest technologies.

Cooperation without borders
Membership in GGI, the world's largest alliance of independent accounting, consulting and legal companies allows us to provide service in every country in the world.

We put emphasis on modern technologies and on smart IT solutions when providing our clients with accounting and payroll services.

We design systems with high level of automation that enable detailed reporting and planning.

We provide advisory services on corporate transactions as well as on all types of company transformations.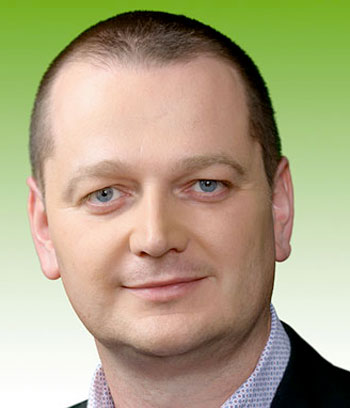 Milan Němec
Managing Partner
Milan is a Managing Partner responsible for auditing services and for appraisal services.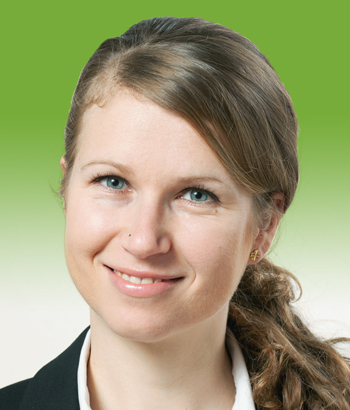 Zinaida Podola
Managing Partner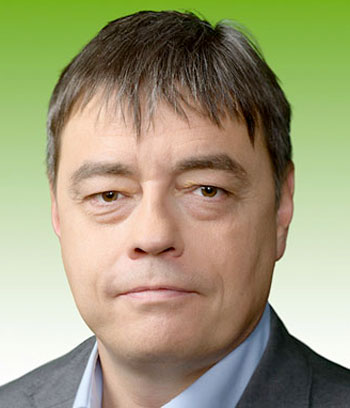 Mojmír Pavlíček
Partner
Mojmír is a Partner responsible for accounting and payroll services. His responsibilities also include designing of accounting systems.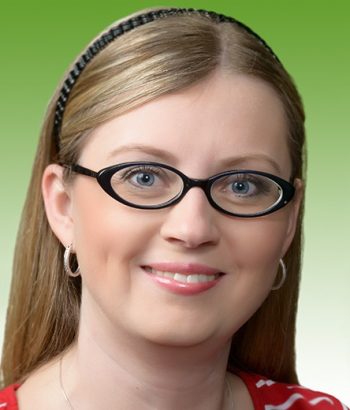 Vendula Kmošťáková
Office manager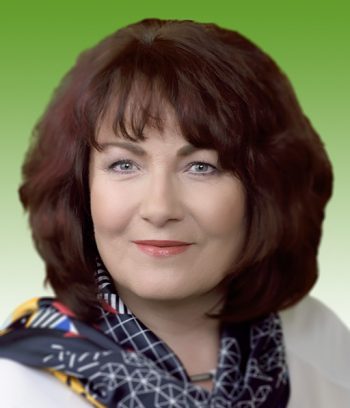 Zina Kukačková
Manager
Zina is in charge of our office in Karlovy Vary. Her specialty is accounting.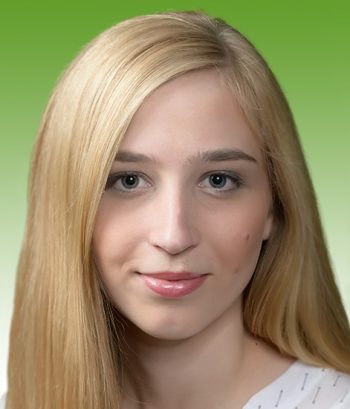 Jana Stejskalová
Senior consultant
Jakub Vršecký
Senior consultant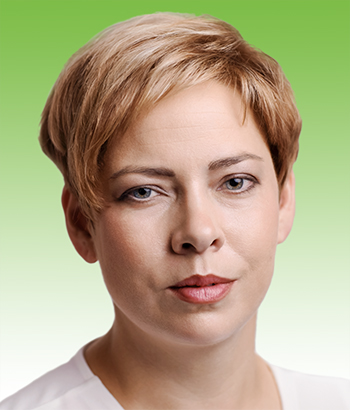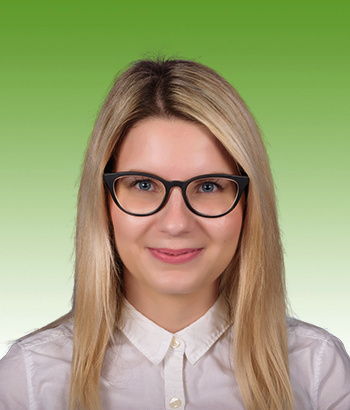 Adéla Felendová
Accountant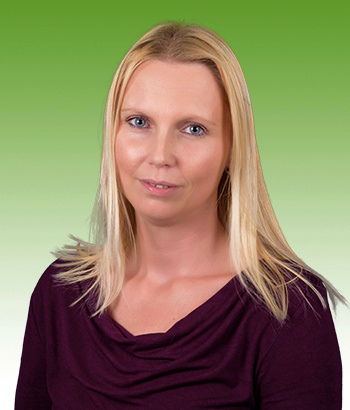 Petra Lovčíková
Accountant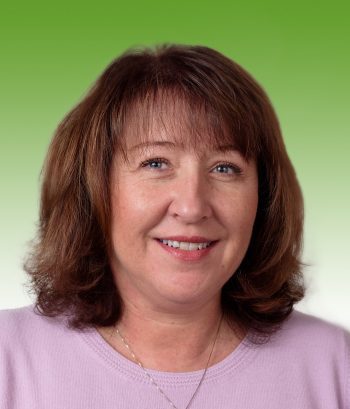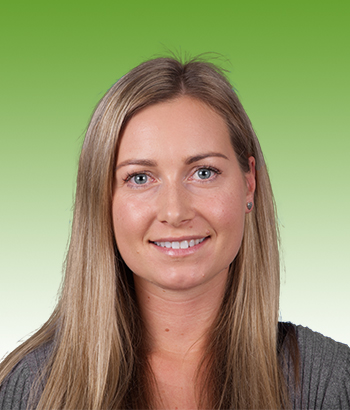 Jana Jabůrková
Payroll accountant